World of Commodore 2022
03dec(dec 3)10:00 am04(dec 4)11:00 pmWorld of Commodore 2022This years special guest is former Commodore UK managing director DAVID JOHN PLEASANCE!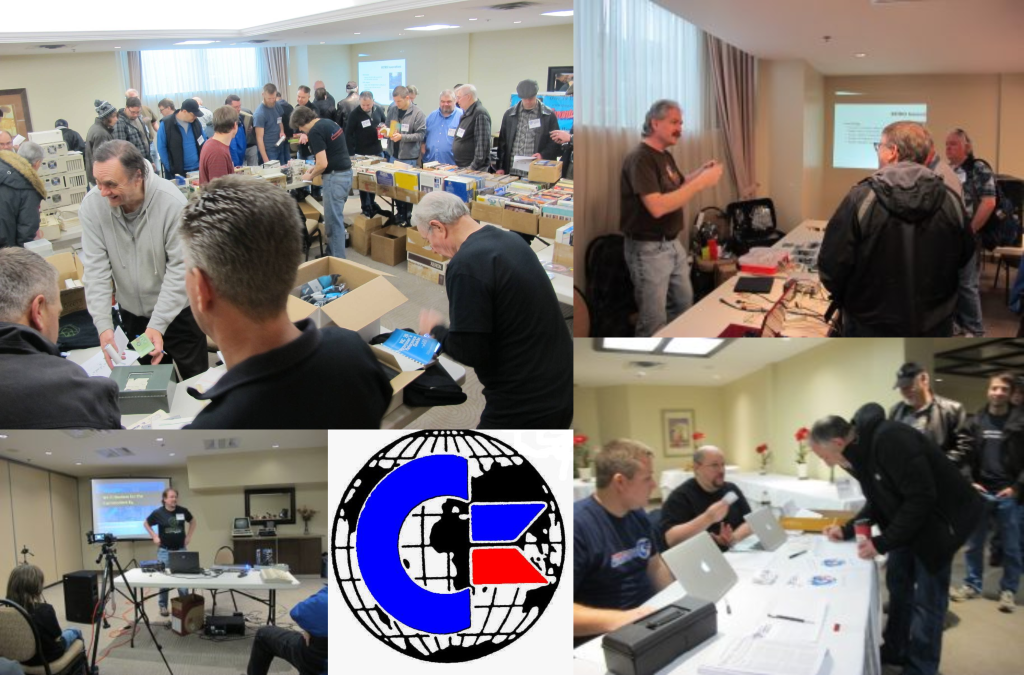 Event Details

World of Commodore 2022 is a hybrid physical and virtual event this year. As always our Speakers, Exhibitors, and Vendors and their presentations are an integral part of the event, along with some great community discussion, exhibits, the freebie table, and more!

This years special guest, with the kind support and sponsorship of RetroRewind.ca, is none other than former Commodore UK managing director DAVID JOHN PLEASANCE!

For those who can not attend in person we will provide content provided through our YouTube Channel, as well our ongoing Discord Chat.  Interactive content require physical presence or Zoom Link (see below).
Information about and displays of a variety of Commodore computers
Demonstrations of new hardware and software projects using Commodore equipment
Screenings of Commodore-related videos
Vendors selling the latest hardware and software available for Commodore computers as well as classic hardware, accessories, applications, games and much more
The always popular freebie table! Please feel free to drop off any items you no longer want and help yourself to some goodies. You never know what you'll find!
Tentative Schedule
See below for details on presentation topics.
Saturday, December 3rd
10:00 AM Doors Open
10:30 AM Welcome to World of Commodore 2022!
Opening remarks from the 2022 TPUG Management Committee and our volunteers.
TimeTBD Greg Nacu and C64 OS
TimeTBD Transmission64 Demo Party
6:00 PM End of Presentations (Social Time)
Everyone is welcome to join one of the other breakout rooms and carry on the discussion!
More speakers and times are to be announced.
Sunday, December 4th
TimeTBD Amiga Bill  Switch Stream Program With World Of Commodore
After Parties (Friday and Saturday Nights)
Join us for our after parties (details to be announced)
Vendors
As always, this list is subject to change.
Frank Linhares and RetroRewind – Vendor – Commodore repairs, component sales, and our sponsor for David John Pleasance
Toronto PET Users Group: Hardware, Software, and Accessories for the complete line of Commodore and Amiga computers, Library Disks, and TPUG Memberships.
Vendor table space is available for $50 per each table (96″x30″) for two days. Contact us to order.  Exhibitor tables for your project only requires entry fee.
Accommodations
The most convenient accommodation is right in the hotel where the show is being held – Admiral Inn.
Admiral Inn contacts:
Amenities:
Room rate includes hot breakfast and high-speed Internet
Free local phone calls
In-room fridge, microwave, and coffee machine
Free cable TV
Free bathroom amenities and toiletries
Free Parking
Individually controlled heating and air conditioning
24-hour convenience store
Interact and direct-payment
Visa, MasterCard, Diners Club/enRoute, and American Express accepted
more
Time

3 (Saturday) 10:00 am - 4 (Sunday) 11:00 pm EST
Organizer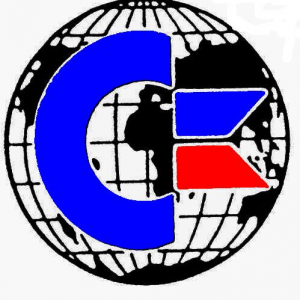 The Toronto PET Users Group (TPUG) was founded in 1979 and is the longest continually operating Commodore users group in the world. The club supports all Commodore computers including the PET, SuperPET, CBM B and P series, VIC-20, 64/SX-64/64C, 128/128D, C16, Plus/4, C65 and all Amiga computers as well as the COMAL, CP/M and GEOS environments. We meet monthly, September through June, and in December we host an exposition called The World of Commodore. TPUG is based in Toronto, Canada with members across Canada and around the world. Management Committee (2019) Leif Bloomquist, Ian Colquhoun, Frank Michielli, Golan Klinger, Stewart Russell.
https://www.tpug.ca/
Admiral Inn2161 North Sheridan WayThe Admiral Inn is located north of the QEW and west of Erin Mills Parkway.