Tag: Amiga 2000 Motherboard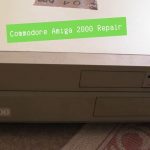 Not to be confused with the last video and the Amiga 2000 Motherboard repair. This is a newly received Amiga 2000 that GadgetUK164 just...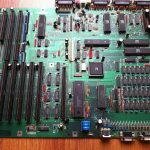 GadgetUK164 starts the repairs to an Amiga 2000 motherboard. In this first part he works with removing corrosion and points out the differences between...