Tag: FM-YAM Sound Expander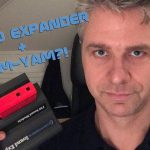 Here Mr. Mouse demonstrates what will happen if you boldly stick the FM-YAM in the Expansion port of the SFX Sound Expander that is...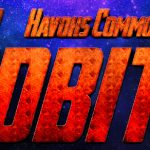 I have a nice batch of news for you this week. Now I'm off to Philly to catch the Depeche Mode concert. Have a...