The results of the 2018 Reset C64 Craptastic 4KB Game Competition have been announced. The contest was originally launched in Feb 2018 with submissions accepted through June 30th.
This years winner is a game called Conga 4096 by Paul Koller.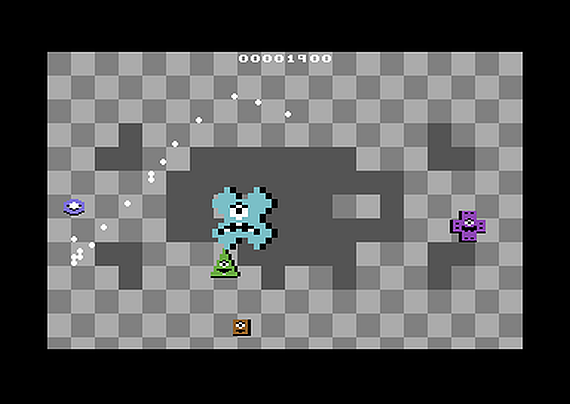 For the entire list of winners and more check out ausretrogamer.com additional details.