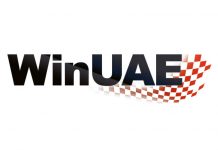 After a long wait the newest version of WinUAE has finally been released. Listed below are the latest additoins, updates and changes.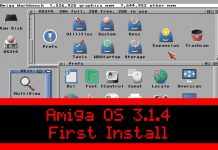 Bill from The Guru Meditation Youtube channel installs the brand new Hyperion Entertainment AmigaOS 3.1.4 on his Amiga 1200. This is not a review or demo of...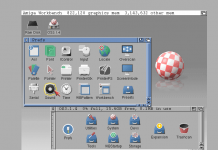 Hyperion Entertainment has released AmigaOS 3.1.4. This is the first classic 68k AmigaOS update in nearly 20 years. According to Hyperion this new update...