Hello and welcome back to this edition of the Tidbits. Last week was a big week for the Commodore and 8bit community overall with the passing of chiptune composer Ben Daglish. Life is short that's for sure so make the most of it. Have a great week everyone!
---
Ben Daglish (July 1966 – October 2018)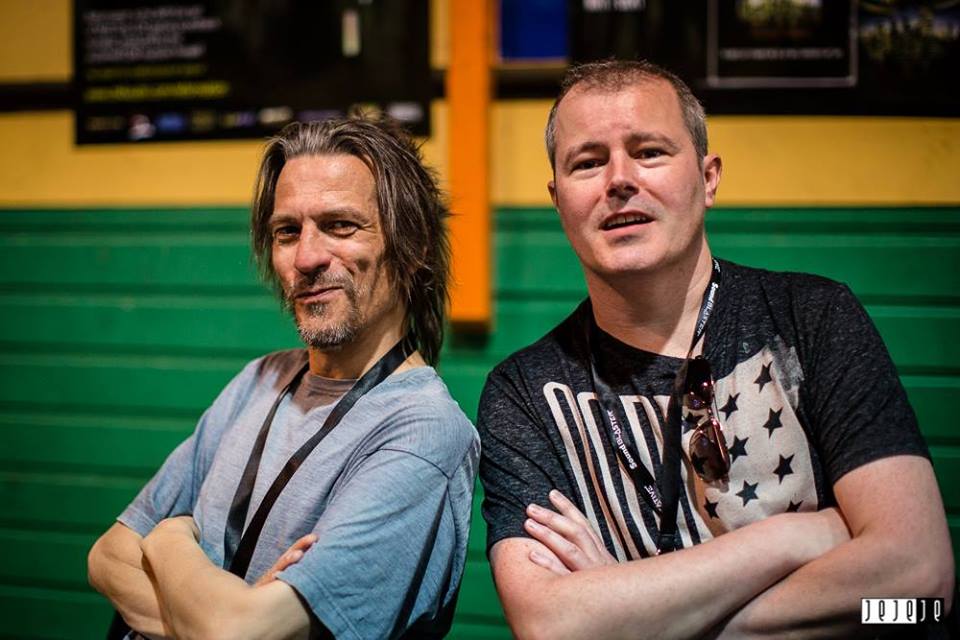 Famouse SIDChip composer & muscian Ben Daglish passed away at age 52 after second fight with lung cancer. Read more about it here.
---
Our Favorite Ben Daglish Tune
I was fortunate enough to find this demo captured on Youtube. On my old floppy it's called "Space Opera" so that's what I've always called it, however in the recording above it's called "The Space". This is a fantastic little 10 minute demo that's nothing but music and visuals. Ben really puts the SID chip through it's paces. What's your favorite Ben Daglish song?
---
Ultimate-64 Review from RetroGamerNation
While we wait for our Ultimate-64's to arrive RetroGamerNation has created an excellent hardware overview of the device. Take a moment and see for yourself.
---
Hyperion Releases AmigaOS 3.1.4 For Classic 68k Amigas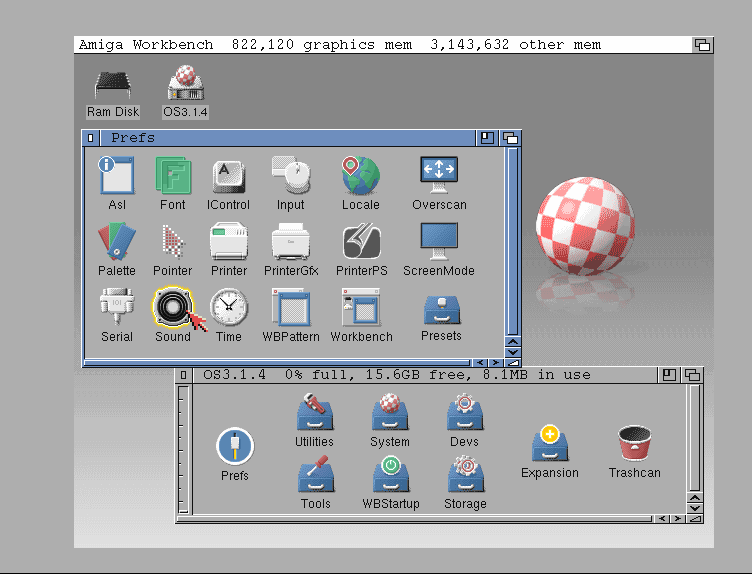 Hyperion Entertainment has released AmigaOS 3.1.4. This is the first classic 68k AmigaOS update in nearly 20 years. Originally intended as bug fix release only it has now modernized many of the system components previously updated in AmigaOS 3.9. Click here to read more about it here.
---
Commoflage English Edition #8 Is Out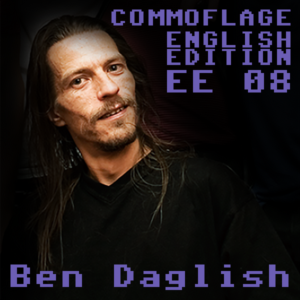 The latest English Edition of Commoflage is now available. This months podcast covers puppets, strange keyboards and SID composing tricks. Click here to listen.
---
Kilobyte Magazine Releases Second Issue Of 2018
The second issue of Kilobyte's digital magazine for 2018 is now available. Kilobyte covers all 8bit computers and you'll find something for all platforms within their pages. Click Here to read it.
---
The Tidbits are curated from original stories here and stories around the web. If you enjoy the weekly Tidbits consider a Like, Share or Subscribe to our social media. To submit news items for the Tidbits or any other feedback about the BBS or website send your inquires to [email protected].