Welcome back everyone! I apologize for skipping the Tidbits last week. I had a short vacation down to Charlotte, NC and planned to try and put something out while I was there but I wasn't able to. Since August is Commodore 64 month I spent some time exploring Charlotte and Rock Hill, SC for some old Commodore hardware while I was there however I came up empty in that dept. Fortunately I found some some good Dreamcast game deals so I didn't come home totally empty handed. Also my friend down in Charlotte 3D printed some case brackets for a upcoming Raspberry Pi C64 project that Desert-Fox and I will be working on soon and that was neat to see happen. I think I'm going to put a 3D printer on my shopping list for 2019. So enough about that and on with this weeks news.
---
In a follow-up from our last edition Denny Pahlke has released a video detailing the Commodore Documentary he's working on and how you can be in it. Watch the video and click here to download the interview form if you're interested.
---
Growing Up '80s Podcast
Episode 3 – The Commodore Users Guide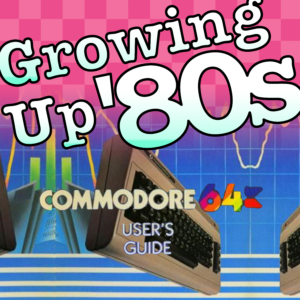 Growing Up '80s latest podcast is dedicated to the Commodore 64. The hosts go over the Commodore 64 Users Guide and also interview Brian Pudden of Brian's Man Cave
and David Murray of The 8-Bit Guy and much more.
---
ABC South East SA Covers C64 Month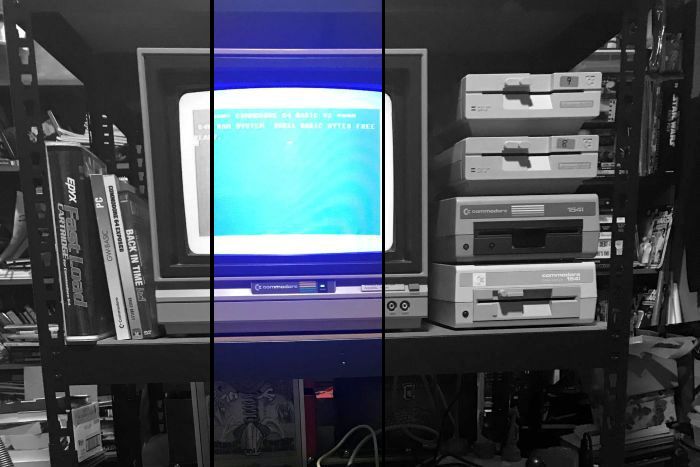 The Australian Broadcast Corporation aka ABC South East SA has done a nice write up about C64 Month and the resurgent Commodore 64 scene.
Commodore 64 home computer's revolution unites gamers in nostalgia for C64 month
It's an interesting piece that touches upon a lot of different topics. Check it out.
---
Back in Time – Bergen 2018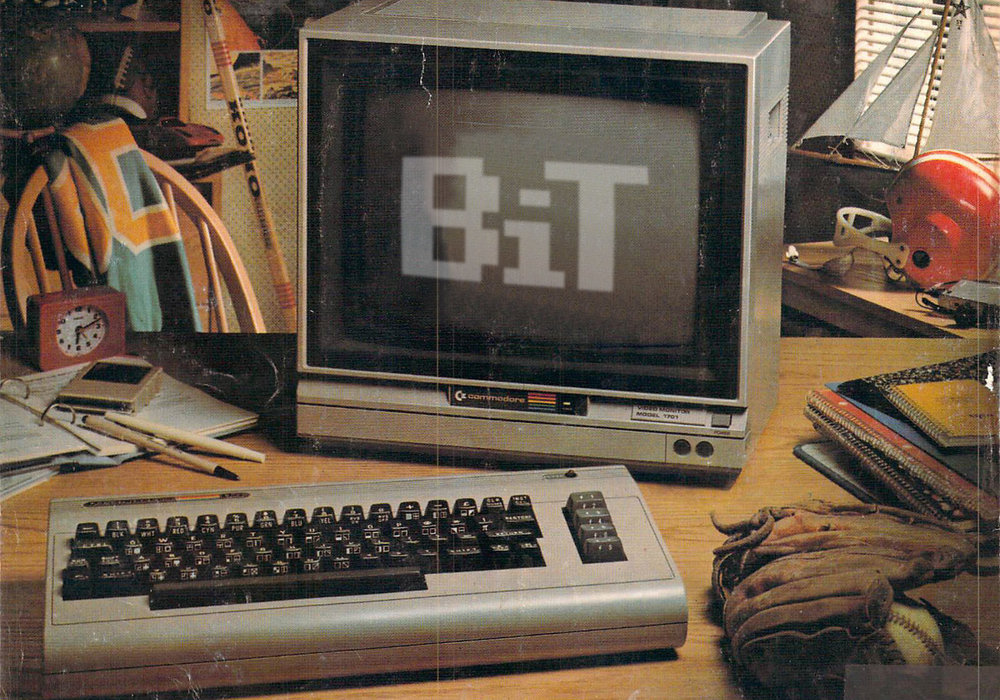 Here's the text from the flyer:
"A weekend dedicated to Commodore C64 and it's musical goodness! There will be live concerts, SID DJ's, C64 Rock Café with Ninja Burgers and much much more!
The legendary SID Chip composers Ben Daglish, Jeroen Tel, Reyn Ouwehand and Chris Huelsbeck will be performing at the event!
Fastloaders are ready to perform an exclusive live set from their Ninja Musicology, Progressive 64 and Rock Hubbard albums. Classics like; Monty On the Run, Commando, Ocean Loader, Green Beret and of course a selection of themes from The Last Ninja game series!
Quaf and drink with the stars! Intimate venue, limited tickets!"
Where: Inside Rock Cafe. Vaskerelvsmuget 7, 5014 Bergen, Hordaland.
When: Oct 12 at 4 PM – Oct 14 at 3 AM UTC+02
For More Information: Back In Time Website and Facebook.
---
Johannes Bjerregaard Update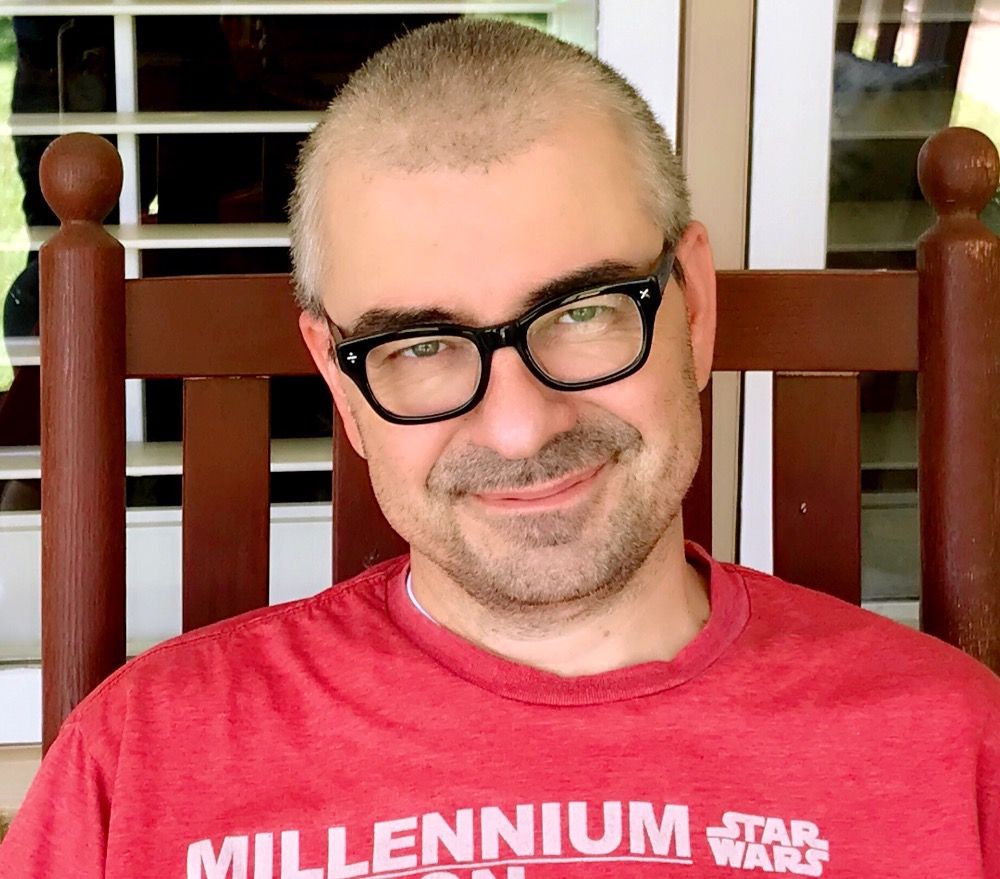 As of this writing the GoFundMe Fundraiser for Johannes has almost reached almost half of it's goal in just 23 days. Currently they are sitting at $20,716 of the $50,000 goal. They are posting regular updates on the GoFundMe page as well which are definitely worth reading.  
---
'JB' the Johannes Bjerregaard Charity Album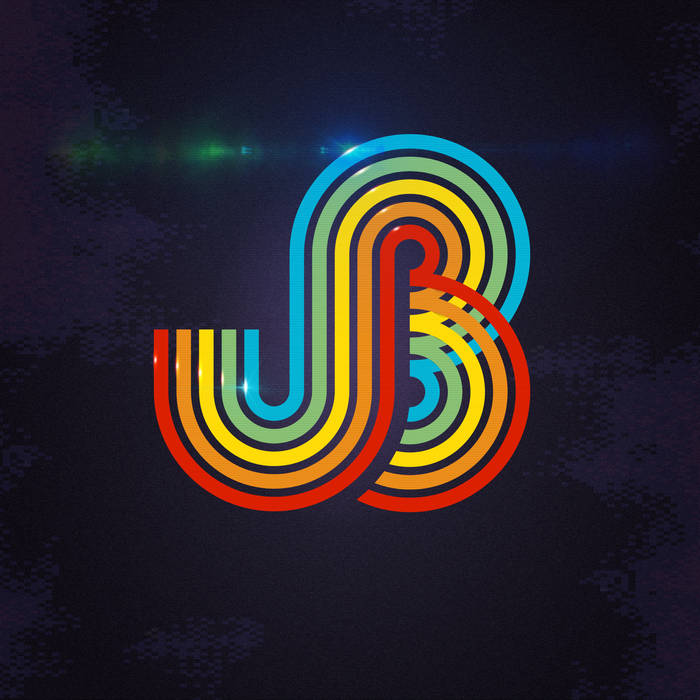 Numerous SID musicians have donated songs to a charity album for Johannes Bjerregaard. The album is mastered by NecroPolo with artwork by Wobbler. The album costs $7 and you can buy a digital copy for yourself and also send as a gift. The price includes unlimited streaming via the free Bandcamp app, plus high-quality downloads in MP3, FLAC and more. All proceeds from the album will go towards Johannes treatment.
---
CommVEx 2018 Photos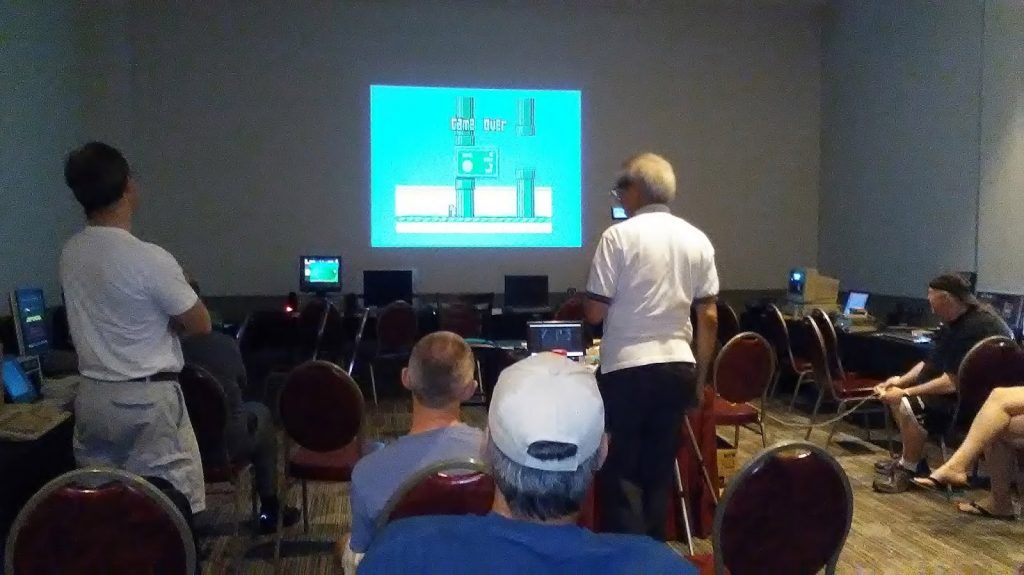 CommVEx may be over for this year however you can now see plenty of photos from the event over on the Retro-Link blog. The photos were taken by SCCAN member Mario L. and they cover the entire event, before and after. Check them out when you get a chance.
---
The Tidbits are curated from stories around the web. If you enjoy the weekly Tidbits consider a Like, Share or Subscribe to our social media. To submit news items for the Tidbits or any other feedback about the BBS or website send your inquires to [email protected].