Hello and welcome back! We have a big storm named Florence bearing down on the east coast as I'm preparing this so I'm going to be quick this week as all of use within the region have other things we need to be doing. Our servers are hosted in Lenoir, North Carolina and the data center has is currently under extreme weather warning between Wednesday, September 12, 2018 until Monday, September 17 , 2018. If the Oasis website goes down, don't worry, it will be back online. In addition the BBS is located in Chesapeake VA. Hopefully we'll keep our power and internet. If not, we'll see you when we have recovered services. On with the news.
---
Nostalgia Nerd Covers Commodore 64 WiFi BBSing
Popular Youtube vlogger Nostalgia Nerd has dedicated an episode to using his new WiFi adapter with his Commodore 64 and calling BBS's. It's nice review that explains how the TCP stack works with old style modem Hayes command and to see a few of the familiar BBS's showing up there. Check it out you won't be disappointed!
---
The C256 Foenix Project September Update
Chief developer Stephany Allaire has posted a large update on the current development status of the C256 Foenix Project on her site and also included the first part of a video from CRX 2018. For more info click here.
---
MEGA65 Keyboard Prototypes Produced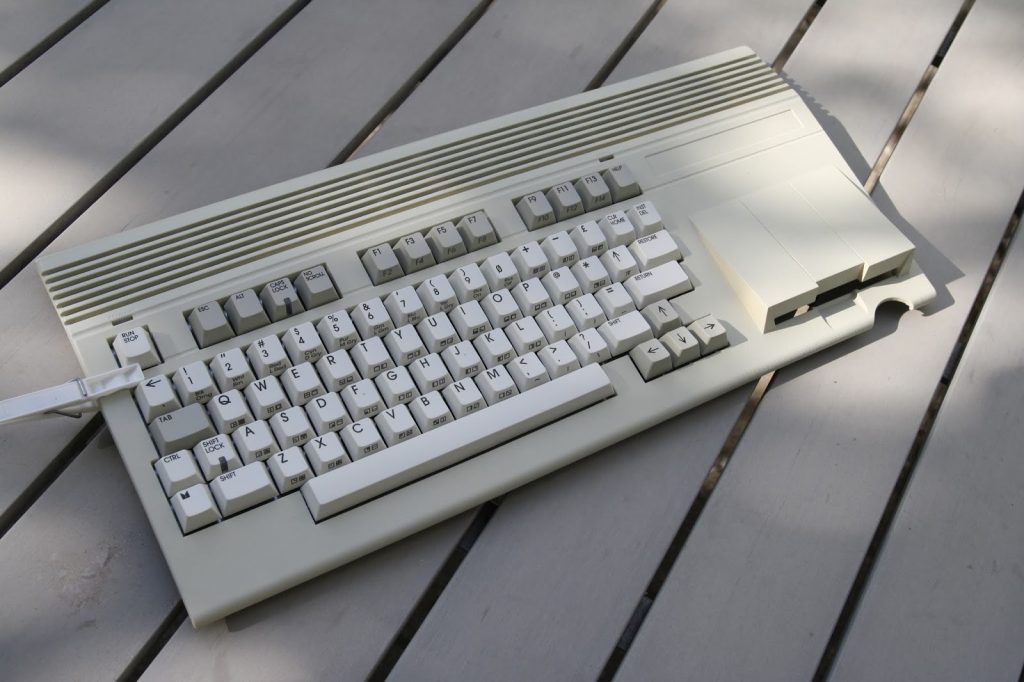 The MEGA65 project is in full swing and they have just produced their first mechanical keyboards for the new devices. The keyboards include metal frames, cherry MX switches, four RGB LEDs and a CPLD based bus system. For more information check out the news at MEGA65.org.
---
Scene World Podcast 52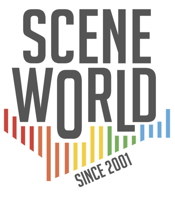 This episode features an interview with Kim Justice, one of the retro scene's most popular Youtube creators. AJ and Joerg to talk with her about her history in the gaming scene, Youtube popularity, and her process for creating engaging content.
---
Retrogaming Times Sept 2018 Now Available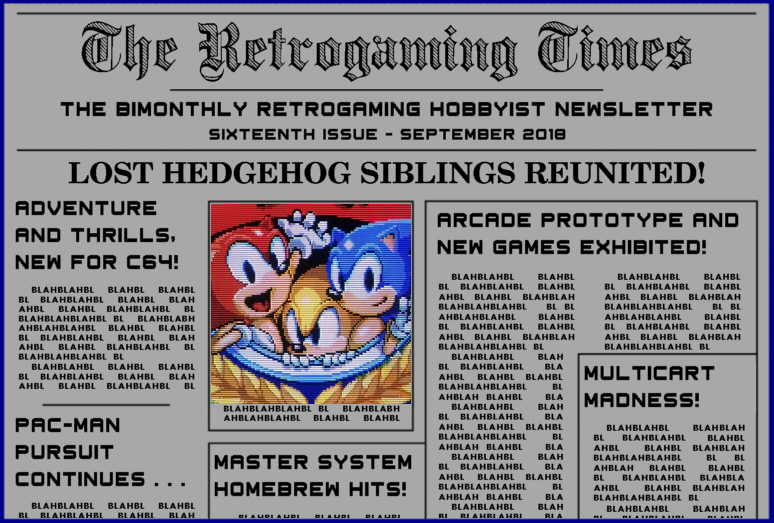 The latest issue covers new games for the Commodore 64 platform from Psytronik amongst other retro news. Check them out!
---
The Tidbits are curated from stories around the web. If you enjoy the weekly Tidbits consider a Like, Share or Subscribe to our social media. To submit news items for the Tidbits or any other feedback about the BBS or website send your inquires to [email protected].