Tag: 1541 Diagnostic Cartridge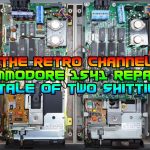 In this episode TheRetroChannel gives repairing two Commodore 1541 disk drives try. Tools used include the 1541 Diagnostic cartridge along with trouble shooting tips...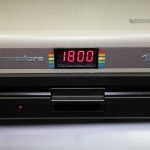 The website World of Jani, maker of the 1541 Diagnostic Cartridge and JaffyDOS, has posted an extensive review of the TrackDisplay 1541 and 1541-II...