Tag: 1764 RAM Expansion Unit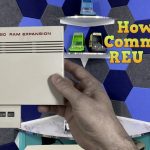 In his latest video, the 8-Bit Guy goes over how the Commodore REUs for the 64 and 128 work with the Commodore hardware. While it's...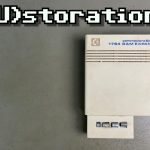 In his latest episode Jan Beta restores a Commodore 1764 RAM Expansion device and then upgrades it from 256K to 512K. Enjoy!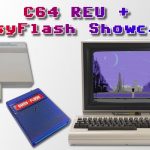 In this episode of Retro Bits they take a look at the Commodore 64 1764 RAM Expansion Unit (REU) and an EasyFlash cartridge. From...