Tag: 6502 Instruction Reference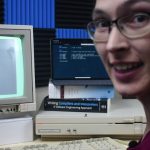 Nybbles and Bytes draws some unruly sprites, moves them around, gives them color, and figures out how to make the VIC sing.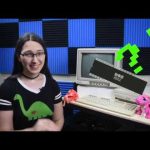 There's a new Commodore 64/128 blog out called Nybbles and Bytes. They've just launched their second episode and are covering the memory mapping, color RAM,...