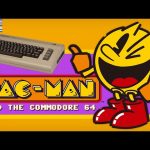 BastichB 64K takes a look back at all 6 Pac-man games released on the C64 from 1983-1988 + a look at the arcade coin-op's...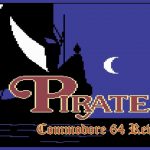 BastichB 64K takes a few minutes to review the classic Commodore 64 game from Microprose, Sid Meier's Pirates.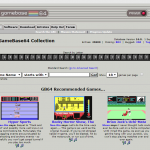 A new version of the GamBase64 Collection is released. GameBase64 V16 has 26900 entries. There are 1137 new games, 480 updates to existing games, 217...