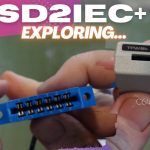 In his latest video, GRay Defender demos a recently purchased SD2IEC+ drive he's received from TheFutureWas8Bit.com.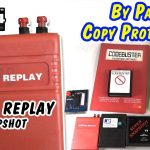 Steve covers some classic retro gaming "snapshot" cartridges such as the Codebuster, ISEPIC, Super Snapshot, and Action Replay. From there Steve demonstrates how to...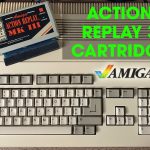 The Action Replay MK3 was a 'freezer' cartridge, available for many retro systems, by Datel Electronics. Dan takes a look at the Action Replay...