Tag: Amiga 500 Motherboard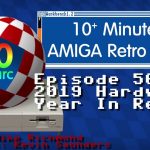 Douglas Compton of the 10 Minute Amiga Retro Cast has released a 2019 Year in Review video for 2019's Amiga hardware. Happy New Year! This...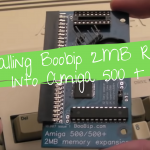 GadgetUK164 is back again this week with a new video demonstrating the installation of a Boobip 2MB RAM Board into an Amiga 500 Plus...