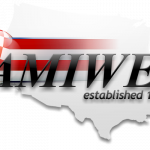 Last weekend was the 2022 version of the AmiWest show. This was their 25th event and I've compiled some videos from the show for...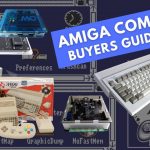 With so many devices that run Amiga software in 2022, Ravi Abbott thought he would do a video for new and old users explaining...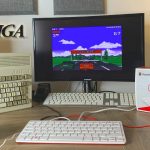 In this episode Dan Wood's shows you how to turn your new Raspberry Pi 400 into a game playing Amiga emulator and with RetroPie.