Tag: Amiga Future Magazine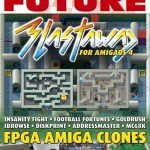 A new edition of the English and German Amiga magazine Amiga Future has been released. In this edition: Editorial, News, Letters to the editor. Show Reports: Amiga 34...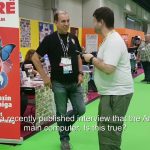 While at Gamescom 2018 Scene World Magazine has an interview with Andreas Magerl of Amiga Future and they discuss their 20th Anniversary.