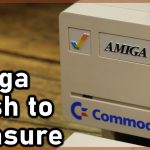 The Commodore Amiga 1000 restoration concludes in this episode as RMC completes the rebuild and historically we approach the end of the machine's lifetime....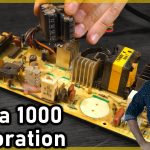 Work continues on the Commodore Amiga 1000 with a recap and restoration of the plastic. RMC uses a Byte Magazine to help continue the...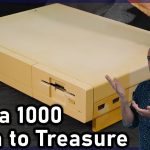 In this video Neil works on restoring a Commodore Amiga 1000 and while at it takes a slightly different look at its history.