Tag: C64 Cartridge Dumper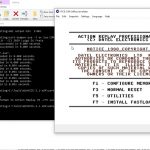 This video shows the C=64 Cartridge Dumper making a copy of Action Replay 6, which Luigi then converts to CRT and runs in VICE's...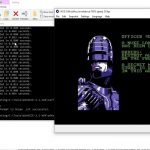 In the latest video update Luigi Di Fraia demonstrates his C=64 Cartridge Dumper using a copy of the Ocean game Robocop 2 on VICE.
Luigi Di Fraia is a prolific app writer and hardware maker for the C64. I would say specializing in content that lets your C64...