Tag: C64 game development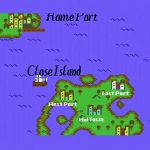 Carl-Henrik Skårstedt, of Space Orbs fame, has a new C64 game in development. In the attached video he's showing off the world map of...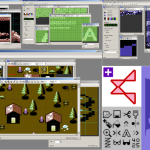 CharPad 2.6.1 - What's New?... Public Release 19/2/20 - Fixed: There was a bug in the code that handles copy/paste between program instances. (After using Copy it...