Tag: C64 Mini Firmware Update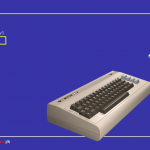 A new firmware upgrade for THEC64 and THEC64 Mini is now available. The upgrade resolves a few issues with the way files on a...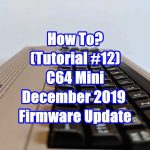 BastichB demonstrates how to do a firmware update on the Retro Games LTD 'TheC64 Mini'.  The firmware is the latest edition for the Mini...