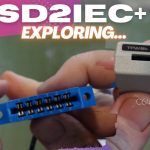 In his latest video, GRay Defender demos a recently purchased SD2IEC+ drive he's received from TheFutureWas8Bit.com.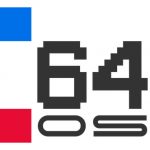 Last week we saw the official release of the C64 OS v1.0. What is C64 OS you say? C64 OS is the brainchild of...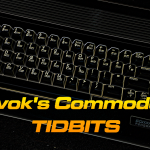 Hello and welcome back! I hope anyone that was within the vicinity of Hurricane Florence last week is safe and sound. We have a...