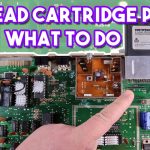 In this episode Steve trouble shoots and repairs a dead cartridge port on a Commodore 64.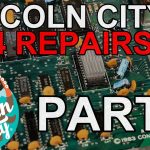 This episode is the conclusion and repair of fixing three C64 main boards Adrian picked up from Desi in Lincoln City.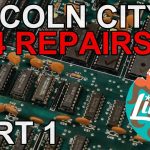 In this 2 part series Adrian go about repairing the 3 C64 mainboards he recently picked up in Lincoln City, Oregon.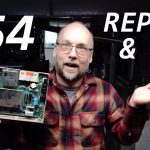 In his latest episode popular YouTuber Adrian Black trouble shoots a non-working C64 Main Board that's displaying a black screen.