Tag: Chris Edwards Restoration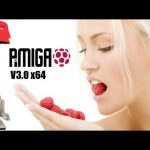 PiMiga3 is out and ready to be installed on your Raspberry Pi 4 and 400's! Per Chris: Pimiga is a Linux-based emulation tribute to the Commodore...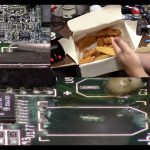 In this episode a special repair for one of Chris's subscribers. This Amiga 4000 has leaky caps and a melted FPU/CPU. Come along on...