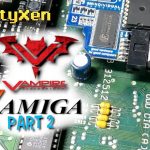 Finishing up the Vampire v2+ build and demoing a couple of games afterward.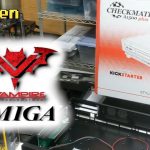 In this episode CityXen's Checkmate A1500+ has finally arrived so they dug up an Amiga 500 R6a board and add a Vampire v2+ to...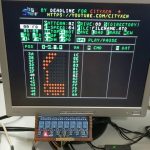 This is a demo of CityXen's Relay Tracker for the Commodore 64. Note: This is a work in progress and the schematic for the relay...