Tag: Commodore 128 Repair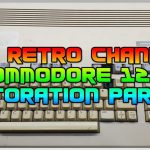 This is the second video in TheRetroChannel's Commodore 128 Restoration series. In this edition there's going to be some recapping as well as replacing...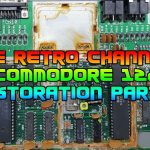 In this episode TheRetroChannel has started a new series on a Commodore 128 restoration. This is part 1 of the series and here they've...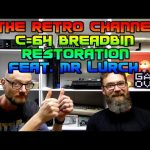 TheRetroChannel has another breadbin C64 to refurbish. This episode also includes a surprise special guest, and an exciting gift - what could it be?