Tag: Commodore 64 Emulation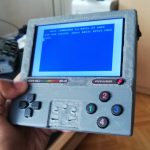 Cem TEZCAN has created another homebrew Commodore 64 Handheld. At its heart, the device is run with a Raspberry Pi, emulating a Commodore 64...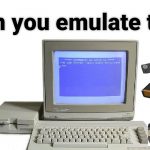 In his latest video Gray Defender covers some popular retro gaming emulators, specifically for the Intellivision, Atari 7800, Atari 2600, and the Commodore 64....