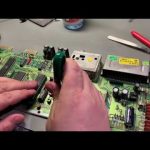 In this video Ovesen repairs a Commodore 64C computer. Upon first inspection it appears out to be ok, however it's missing one key on...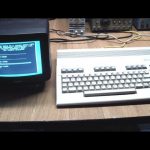 In Part 1 of this series Artifact Electronics starts off by fixing the C128 keyboard.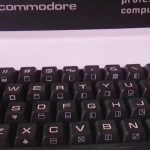 YouTube user iz8dwf has recorded the restoration of his 1979 Commodore PET 3032, serial n. 1320067. Work began in Janurary of 2017 and was...