Tag: Datel Midi Interface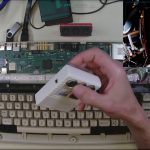 Inspired by a comment to an older video on his channel Daniel Renner aka C64 Customs,  does a deep dive and tests Datel Midi...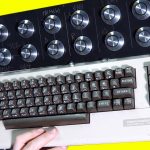 The Youtube Channel 'Look Mum No Computer' has come up with a mega mod knob interface for a synthasized Commodore 64. This mod includes...