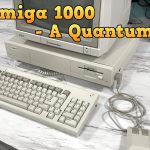 8-Bit Guy has just posted another edition of his Commodore History series and this update covers the legendary Amiga 1000.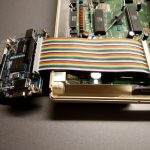 An open source flicker fixer for Amiga 500/2000 This is the first stage in the construction of a flicker fixer/scan doubler that mounts internally in...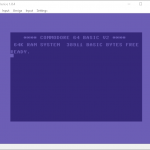 German developer Piciji has updated his Denise C64 Emulator package v1.04. Here's the update per the author. Denise is a cycle accurate and platform independant...