Tag: Hardware Troubleshooting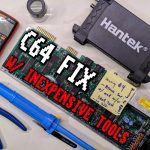 In this episode Adrian demonstrate troubleshooting and fixing a C64 with only inexpensive tools. No $3000 oscilloscope, $350 desoldering iron or fancy multimeter. Just...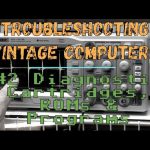 In this episode of Hey Birt! he works on a C64 a C128 and an A500. This video is the second in series on troubleshooting...