Tag: Longboard KU-14194HB PAL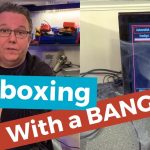 In this episode Tommy does the unboxing of the things he's recently received. One of the computers had a surprise for him, which he...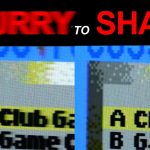 Per Adrian: Bread-bin Commodore 64 machines with main board revision 250407 and KU-14194HB have relatively soft and blurry video output. Also, there are numerous VIC-II...