Tag: QuantumLink Reloaded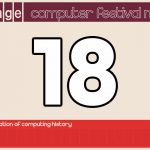 The VCF Midwest 18 event for 2023 has concluded. Festivities occurred September 9-10 at the Waterford Banquet & Conference Center in Elmhurst, IL. This...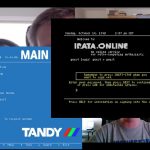 The latest edition of the Scene World Podcast is now available and most of this edition is dedicated to an interview with Thomas Cherryhomes...