Tag: replacement motherboard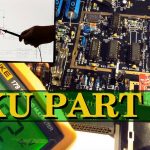 This is part 3 of 4 of the KU Motherboard project series from BWACK. In this video they bring the C64 KU Motherboard to...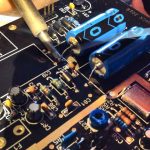 BWACK continues his KU Motherboard project with this second entry into the series. In this edition he solders up the replica and original board....