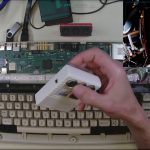 Inspired by a comment to an older video on his channel Daniel Renner aka C64 Customs,  does a deep dive and tests Datel Midi...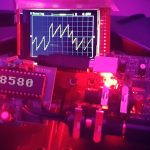 LukHash has recorded a short video demonstrating the creation of a chiptune with the Sid-Wizard software.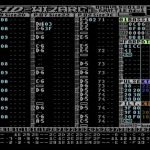 Some music for you this evening. This is Arpeggio Is Underrated (#C64 version) by Laszlo 'vincenzo' Vincze First released at Flashparty 2018 in Argentina https://csdb.dk/release/?id=168711 Audio recorded from...