If you use an Amiga computer then there's little doubt that you haven't heard of an Amiga accelerator card. They're quite popular and there are many manufacturers to choose from. The Vampire series by Apollo Accelerators is especially popular. This weeks announcement is the Vampire V4 can now perform as a standalone Amiga computer. That's right, not only is it an accelerator, but it can act as a standalone system.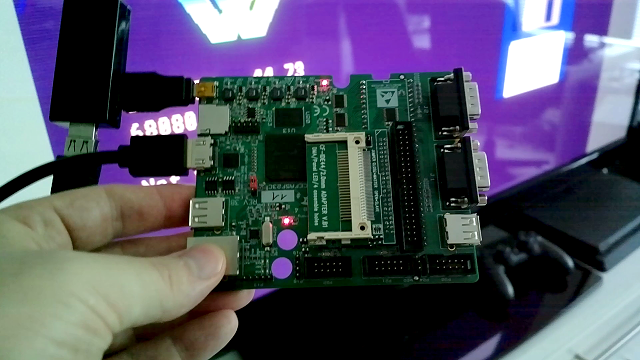 The Vampire V4 Standalone comes with an Altera Cyclone V A5 SoC and 512MB DDR3 (up to 1GB/s) of memory along with MiniUSB Power (standalone only). The pcb also has FastIDE with 40/44-pin connectors, Digital Video-out up to 720p@60Hz, Dual Kickstart-flashrom and MicroSD Storage. You will also be able to connect your board to a modern display and periphials with ease.
Currently there is no release date for the Vampire V4 Standalone. Stay tuned for more updates as they're available.