Double Sided Games has announced a new RPG dungeon crawler called The Shadows Of Sergoth for the Amiga 500 with 1MB of RAM. It is based on the 2018 Amstrad CPC 6128 game by Christophe Petit & Kukulcan. The game is due to be released in the second quarter of 2020.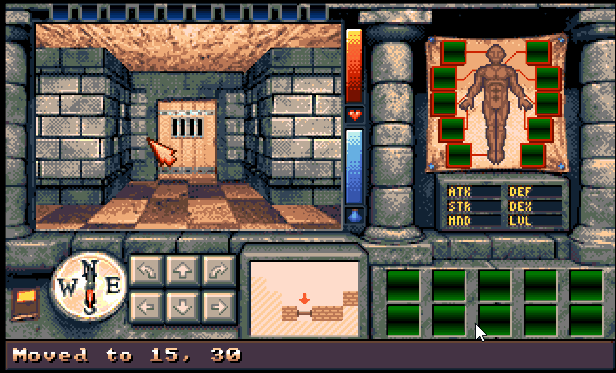 Features:
Rules are freely based on Microlite20, which is an extreme simplification of the Advanced Dungeon & Dragons.
3 difficulty levels
24 spells to learn
Character can level up to 20
5 races with different characteristics: human, elf, dwarf, half-Orc and human-lizard
Save system
Auto-map
16 levels to explore
Story:
The game takes place in a medieval fantasy world, in a little kingdom called Chrisandia, in the south of the Marak peninsula. It is not very densely populated and it makes a living from the fishery and the trading with the northern countries. Its actual king, Orlof VI the doughty, is a member of a long dynasty of kings distinguished themselves during the conquests of the era of ashes. During the wars against the evil emperor Sul Rakin, the kingdom demonstrated a great courage despite the losses. The events in the game take place five years after the fall of the emperor, in the year 351 of the era of crystal.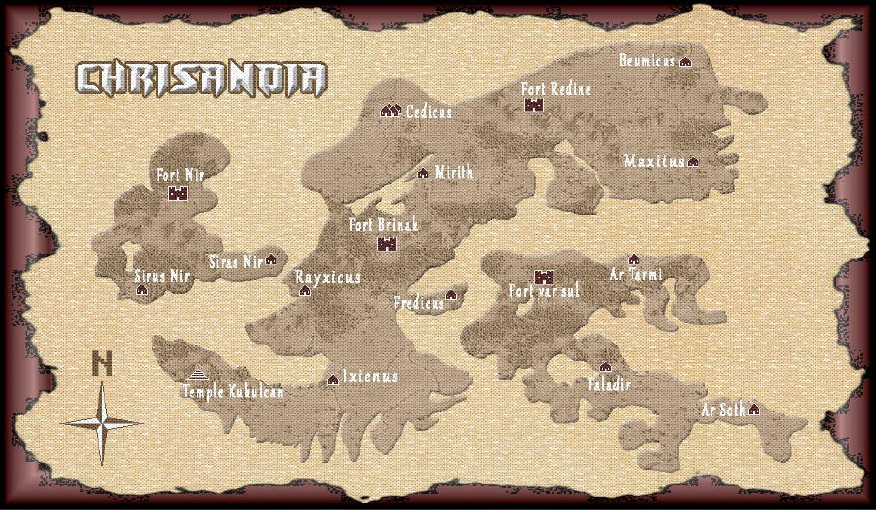 Developers:
Ten Chu (graphics)
Colin Vella (code)
Mike Richmond (music and sound)