Per Double Sided Games News Release: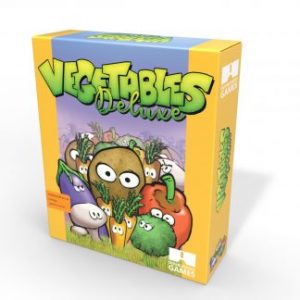 The wait is finally over, Vegetables Deluxe is now officially released and available in boxed format (floppy or cartridge) as well as digital download.
The digital dowload version contains the PRG, D64 and CRT files for the Commodore 64 but also, as promised, the ADF for the Amiga version! Of course, a pdf version of the manual is also included.
Enjoy, the game and please give us feedback ! You can use the comments/reviews on the product page for that.