World of Commodore 2019
07dec10:00 am11:00 pmWorld of Commodore 2019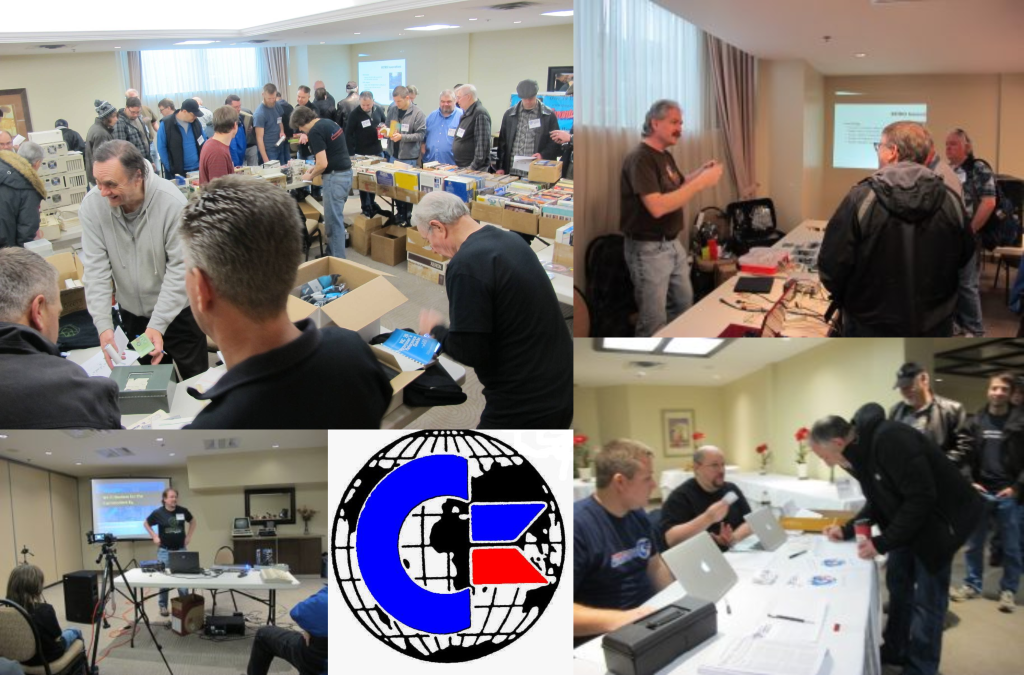 Event Details

The Toronto PET Users Group (TPUG) is pleased to announce the World of Commodore! TPUG would like everyone to join us for a day of all things Commodore!
Information about and displays of a variety of Commodore computers
Demonstrations of new hardware and software projects using Commodore equipment
Screenings of Commodore-related videos
Vendors selling the latest hardware and software available for Commodore computers as well as classic hardware, accessories, applications, games and much more
The always popular freebie table! Please feel free to drop off any items you no longer want and help yourself to some goodies. You never know what you'll find!
Tentative Schedule
See below for details on presentation topics.
Saturday December 7th:
10:00 Doors Open
11:00 Glenn Holmer – Hacking GeckOS
12:00 Lunch Break
1:00 Dr. Richard Immers – Life After Commodore
1:30 Randy Rossi – Bare metal c64 emulation on Raspberry Pi
2:15 Jérémie Marsin – New from Double Sided Games
3:00 Greg Naçu – Introduction to C64 OS
3:30 Greg Naçu – Video Playback with 1541 Ultimate
4:00 Golan Klinger – Vote of Thanks
4:30 Raffle
5:00 Cameron Wallis – The Commodore Story
7:00 Dinner Break
9:00 Socializing / Hacking / Shopping continues…
Vendors
As always, this list is subject to change.
JP PBM Products by Mail: Super Snapshot cartridges, New Epyx Joysticks, Commodore 64 and Amiga Software and much more.
Toronto PET Users Group: Hardware, Software and Accessories for the complete line of Commodore and Amiga computers, Library Disks, TPUG Memberships.
Vendor table space is available for $10 per each table (96″x30″).
Accommodations
The most convenient accommodation is right in the hotel that the show is being held – Admiral Inn.
Admiral Inn contacts:
Amenities:
Room rate includes hot breakfast and high speed Internet
Free local phone calls
In-room fridge, microwave and coffee machine
Free cable TV
Free bathroom amenities and toiletries
Free parking
Individually controlled heating and air conditioning
24-hour convenience store
Interact and direct-payment
Visa, MasterCard, Diners Club/enRoute and American Express accepted
more
Time

(Saturday) 10:00 am - 11:00 pm EST
Organizer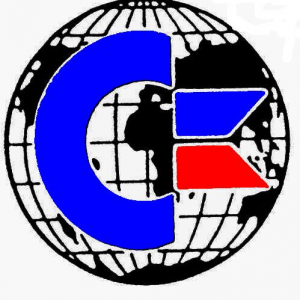 The Toronto PET Users Group (TPUG) was founded in 1979 and is the longest continually operating Commodore users group in the world. The club supports all Commodore computers including the PET, SuperPET, CBM B and P series, VIC-20, 64/SX-64/64C, 128/128D, C16, Plus/4, C65 and all Amiga computers as well as the COMAL, CP/M and GEOS environments. We meet monthly, September through June, and in December we host an exposition called The World of Commodore. TPUG is based in Toronto, Canada with members across Canada and around the world. Management Committee (2019) Leif Bloomquist, Ian Colquhoun, Frank Michielli, Golan Klinger, Stewart Russell.
https://www.tpug.ca/
Admiral Inn2161 North Sheridan WayThe Admiral Inn is located north of the QEW and west of Erin Mills Parkway.