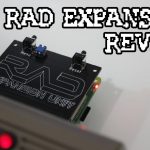 This week, 8-Bit Resurgence takes an in-depth look at the RAD Expansion Unit. The RAD Expansion unit is a modern Commodore REU replacement that...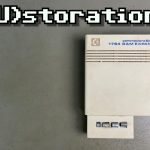 In his latest episode Jan Beta restores a Commodore 1764 RAM Expansion device and then upgrades it from 256K to 512K. Enjoy!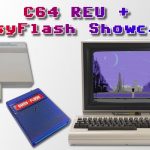 In this episode of Retro Bits they take a look at the Commodore 64 1764 RAM Expansion Unit (REU) and an EasyFlash cartridge. From...