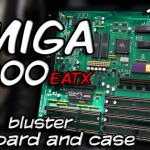 From CRG: Back with the Amiga 2000 EATX build this week to finish off the board, it needs its all the slots fitted and its...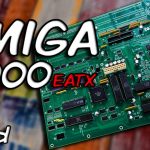 From CGG: Why buy a big box Amiga when we can make one... If there's one thing that's been missing from my collection its a big...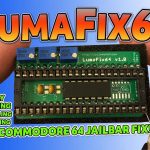 In the latest episode of Mark Fixes Stuff he does a Build, Install and Adjusting of the Lumafix64 Jailbar fix for the Commodore 64.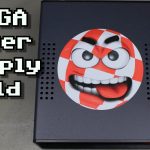 In this episode Jan Beta is (re)building a better power supply from the remains of his original A500 PSU that he had previously destroyed.