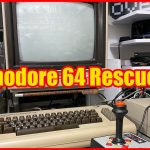 In part 2.1 of this Commodore Rescue they spend their time repairing the case of this battered and bruised C64.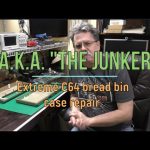 In this episode Jeff digs up a breadbin Commodore 64 that he got years ago. It had been smashed during shipment and previous repair...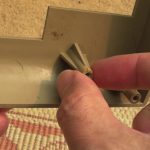 In his latest vlog GadgetUK164 fixes some broken screw mounts on the upper and lower half of the C64 case and the clips at...