Tag: Commodore 64 Papercraft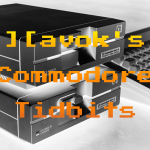 Welcome back to the Tidbits everyone! We're running a couple of days late this edition as I've been dealing with a summer cold that...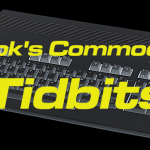 Welcome back to the latest edition of the Tidbits. We've been busy on this end working on the BBS and on some new original...