Tag: Commodore 65 Emulator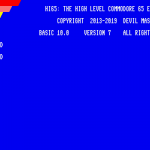 Hi65 The High-Level C65 Emulator version 7 has just been released. Here's what's new in version 7. Changed the types of the program counter,...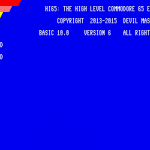 Since there were no notes about this release I reached out to Devil Master about this update and he reported the following: Nothing in the...