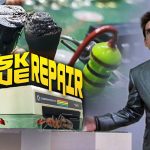 In this episode, TheRetroChannel repairs a broken "for parts" 1541 disk drive purchased from eBay.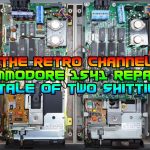 In this episode TheRetroChannel gives repairing two Commodore 1541 disk drives try. Tools used include the 1541 Diagnostic cartridge along with trouble shooting tips...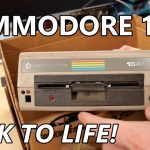 Adrian Black is working on a dead 1541 disk drive. This particular drive is a short board 1541 with an Alps Mechanism.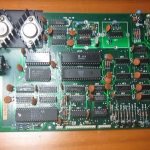 In this video update iz8dwf is repairing a Commodore VIC-1540/1541 long PCB. "Faults found are: one zener diode broken (maybe overheated?), one interrupted small signal...