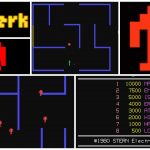 There's a new C64 release of the Stern Electronics arcade classic Berzerk from Arlasoft and I think it's a pretty good conversion. The mazes...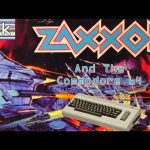 A look back at the Sega Arcade games Zaxxon and Super Zaxxon + the 4 Commodore 64 versions and the history behind them.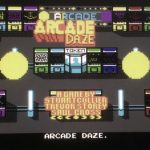 Trevor Storey, one of the designers over at ICON 64 has posted a short intro of a new game in development called Arcade Daze. The...