Tag: Bulletin Board System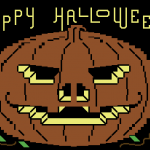 Hello and Happy Halloween. I just wanted to thank everyone for stopping by and wish you a happy holiday and a good time tonight...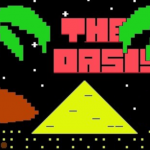 Hey everyone. I hope everyone has been enjoying the Thanksgiving Holiday (here in the USA) and that everyone around the world is doing good. November...