Tag: C256 Foenix Workbench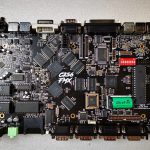 From the August 2019 Newsletter Bring Up, Code Migration and Testing... At this point, one board has been assembled, already some issues have been found. Some...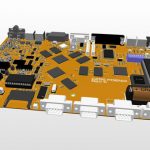 From the July 2019 Newsletter Status of Rev C The last 2 months have been really busy. First the support of the early adopters, then the...