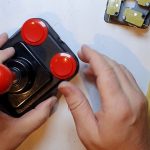 Youtuber Spidermaf works on fixing a Kmpston Competiton Pro Joystick that he picked up recently from eBay.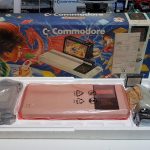 xAD from the Nightfall Crew website has recently come across one of Commodore's biggest stinkers, the Commodore 64 Gaming System. What is that you...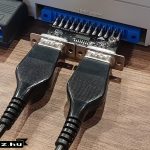 Hardware developer idoregesz.hu has recently announced a new C64 Four Player Adapter for the Commodore 64. I've added their full description below (and corrected some...