Tag: 1541 Floppy Disk Drive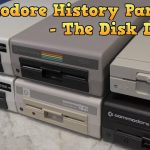 8-Bit Guy has just posted another edition of his Commodore History series and this update covers many of the Commodore disk drives by both...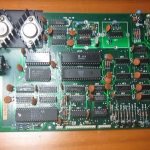 In this video update iz8dwf is repairing a Commodore VIC-1540/1541 long PCB. "Faults found are: one zener diode broken (maybe overheated?), one interrupted small signal...